In this week's edition of World Legends, we will take a look at the personalities of 9 players who have graced the world of football with class and beautiful play.
Fabio Cannavaro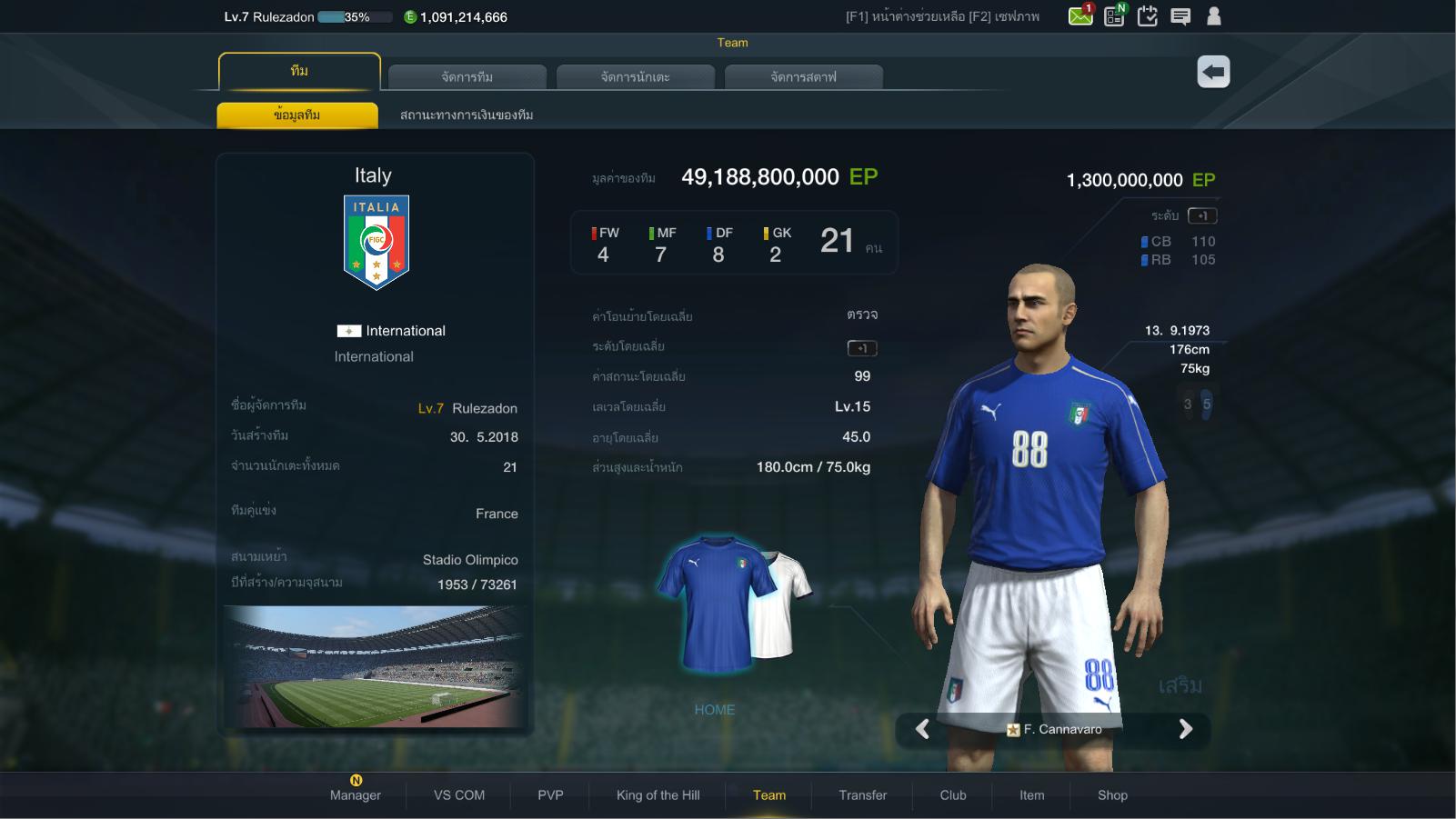 Fabio Cannavaro is an Italian former footballer who played as a centre-back. Widely regarded as the best defender of his generation, Fabio achieved multiple accolades with his clubs and country. Nicknamed 'Il Muro di Berlino' (The Berlin Wall) for his defensive performances, Fabio has won the World Cup and Ballon d'Or. Fabio's strength lies in his ability to read the game, versatility, stamina and pace. Cannavaro is also considered a legend due to his leadership in steering Italy to the World Cup victory. Currently, he is the head coach of Chinese club, Guangzhou Evergrande.
Hernan Crespo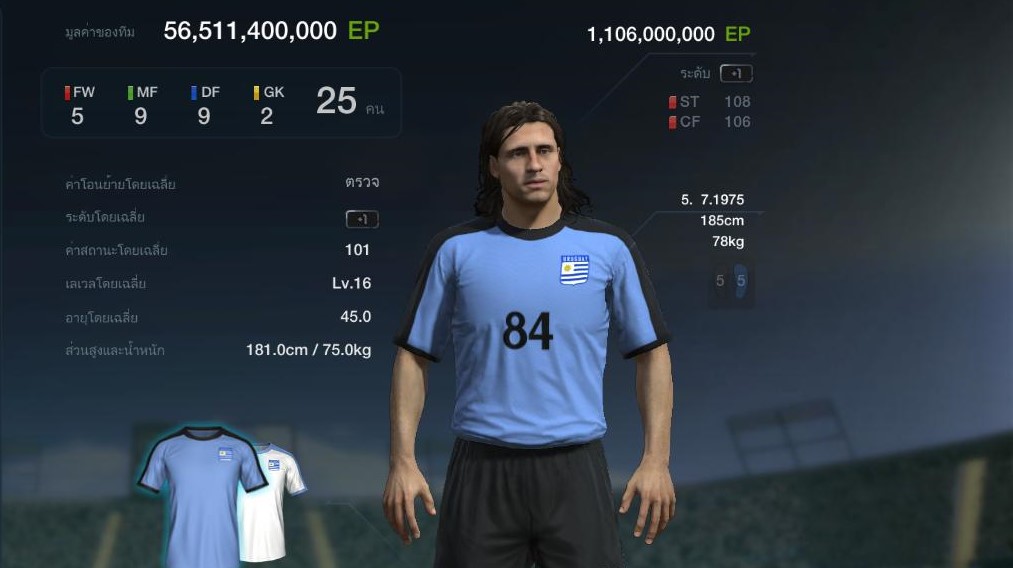 Hernan Crespo is a former Argentinian footballer who played as a forward. A prolific striker, he has scored over 300 goals in his 19-year career. At club lever, Crespo was the world's most expensive player, when he was bought by Lazio from Parma in 2000. Fun fact, Crespo has never received a red card in his career. Regarded as one of the greatest strikers to play out of the Serie A, Crespo was a fast, powerful and complete striker. He excelled in the air and was capable for finishing with both his feet. Managers looking to add firepower to their attacking armory, should keep an eye out for Crespo.
Jay-Jay Okocha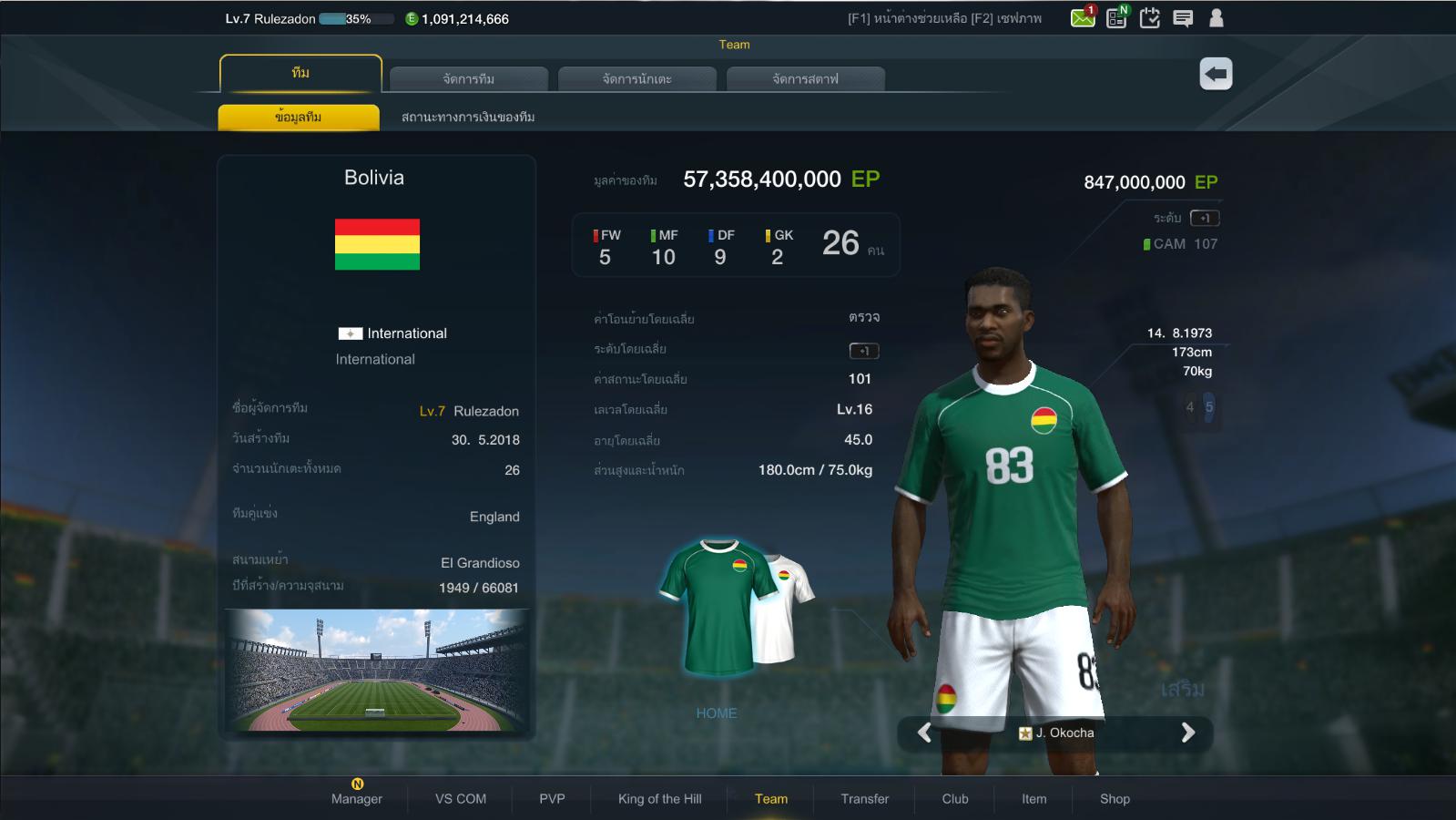 Jay-Jay Okocha is a former Nigerian footballer who played as an attacking midfielder. A quick and skillful playmaker, who is widely regarded as the best Nigerian player of his generation and one of the greatest African players of all time, Okocha is known for his confidence, technique, creativity, and dribbling skills, as well as his use of feints, in particular the stepover. Representing a number of clubs as well as the Nigerian national side, Okocha gained his fame with his attacking prowess and ability to change a game with skillful play and precision passing.
Landon Donovan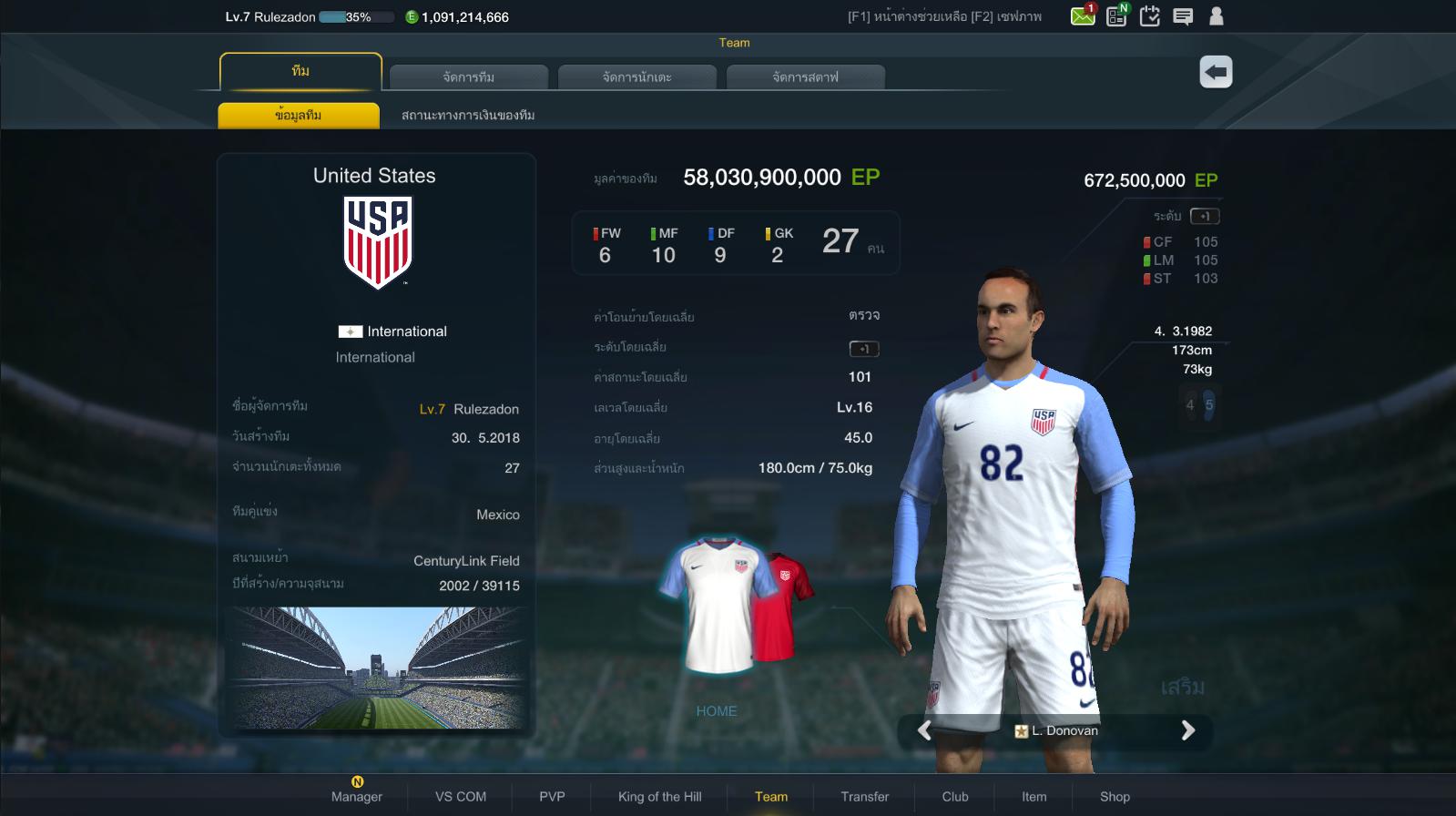 Landon Timothy Donovan is an American footballer who plays as a forward and attacking midfielder.  Donovan is regarded as one of the greatest footballer to originate from the U.S. He retired in 2014, but made a brief comeback to L.A Galaxy for 2016 season, and for Club Leon for the 2018 season. He is a versatile attacker known for his pace and stamina as well as his technical skill. Due to his agility and ability to play at different positions, he excelled at several forward and midfield positions. Managers looking to add versatile players to their team should go for Landon as he will excel in attacking as well as defensive plays.
Laurent Blanc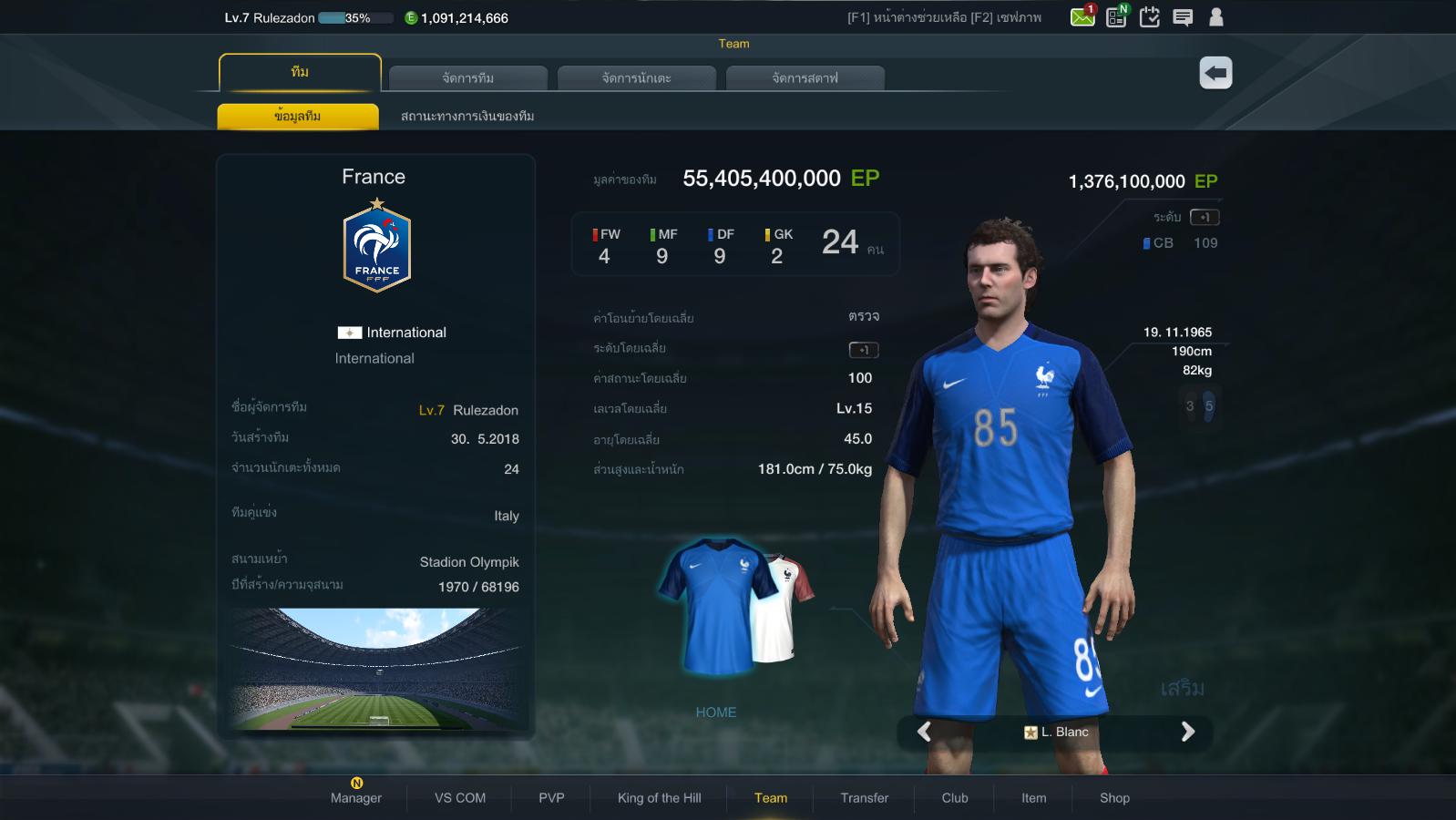 Laurent Robert Blanc is a former French footballer who played as a defender. He has the nickname Le President, which was given to him following his stint at Marseille in tribute to his leadership skills. Blanc often operates in the sweeper position due to his ability to read a game well. On an international level, he has won the World Cup and Euro 2000 with France. In 1998, Blanc scored the first golden goal in World Cup history against Paraguay. He is currently a well-known manager and was most recently the manager of PSG.
Robert Pires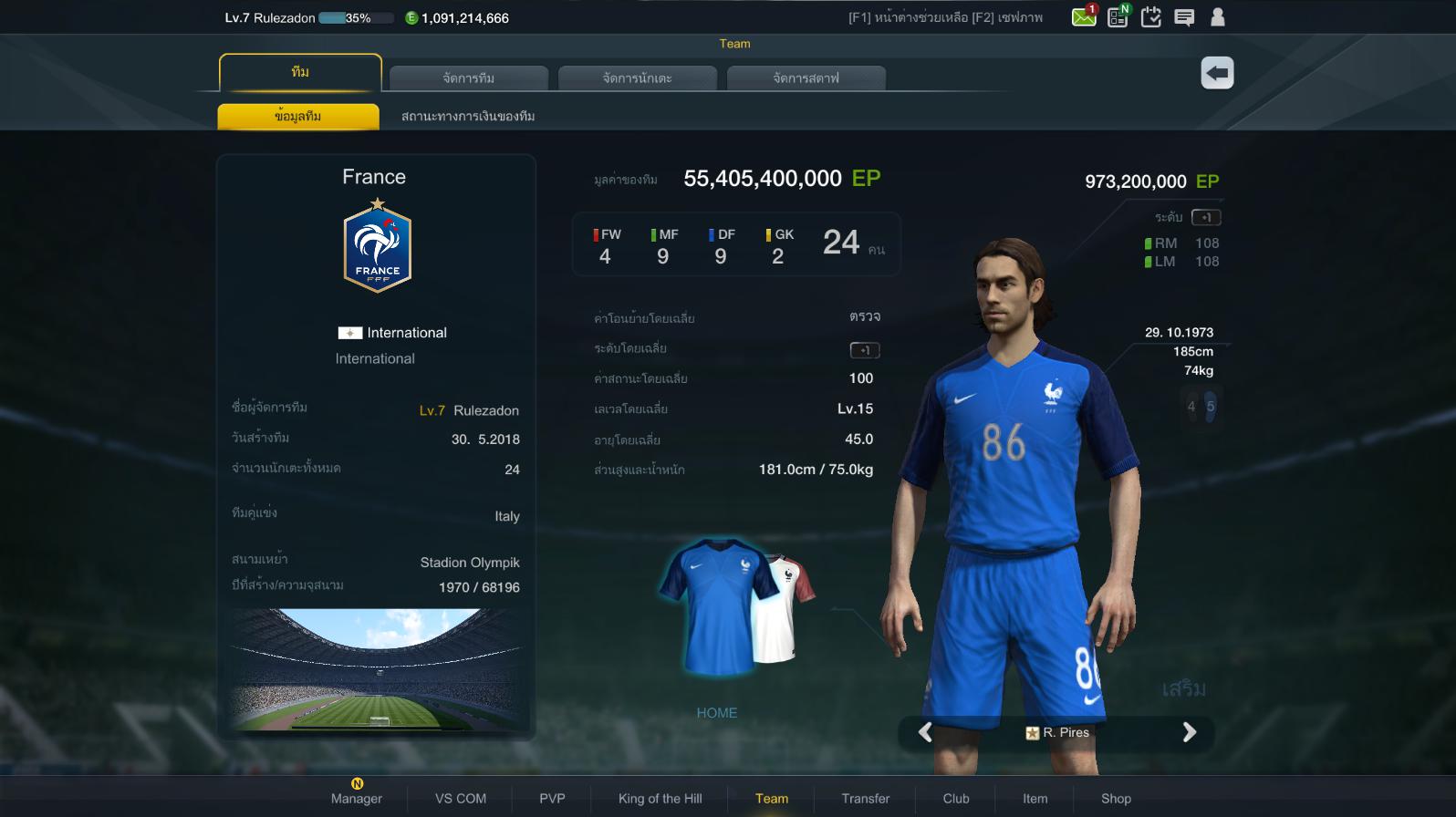 Robert Emmanuel Pires is a former French footballer who plays as a winger or attacking midfielder. Robert Pires has played for a number of clubs, notably Arsenal, where he won 3 FA cups and 2 Premier League titles including the club's unbeaten season of 2003/2004. Pires played majority of his career on the left wing, but could also play all across the midfield as well as in a position to support the forward line. He was known to be a pacey winger, with accurate long balls to support his forwards goal scoring opportunities. Since retiring, he has joined the Arsenal management as one of their coaches.
Ruud van Nistelrooy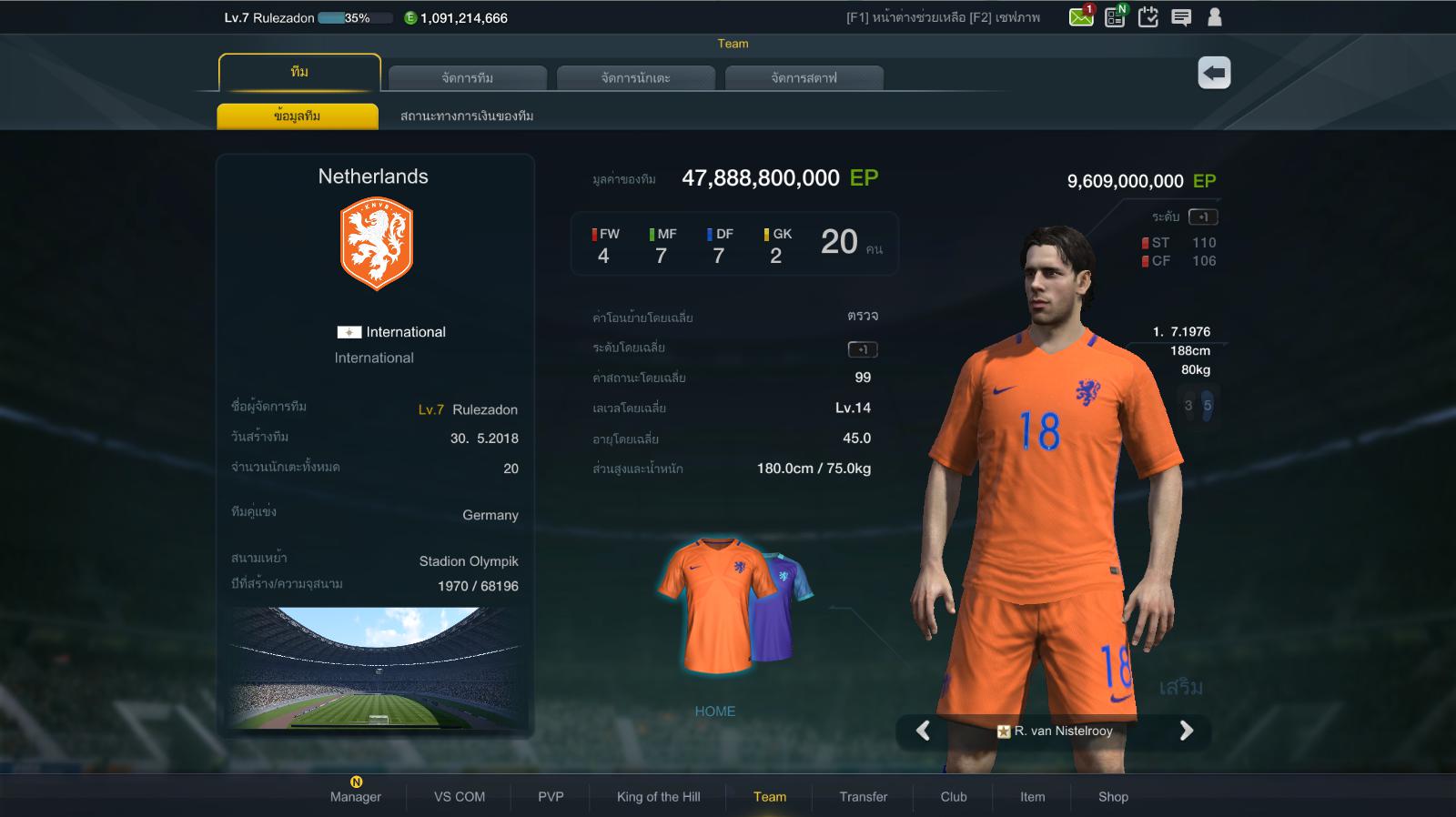 Ruud van Nistelrooy is a former Dutch footballer who played as a striker. Nistelrooy is one of the deadliest strikers to play the game and had the ability to change a game with his goals. He is considered a Manchester United legend by his supporters due to the 150 goals he scored in 219 games for then. He is the fourth-highest goal scorer in UEFA champions League history with 56 goals. After his retirement he began venturing into coaching and is currently the manager for the PSV youth team.
Ryan Giggs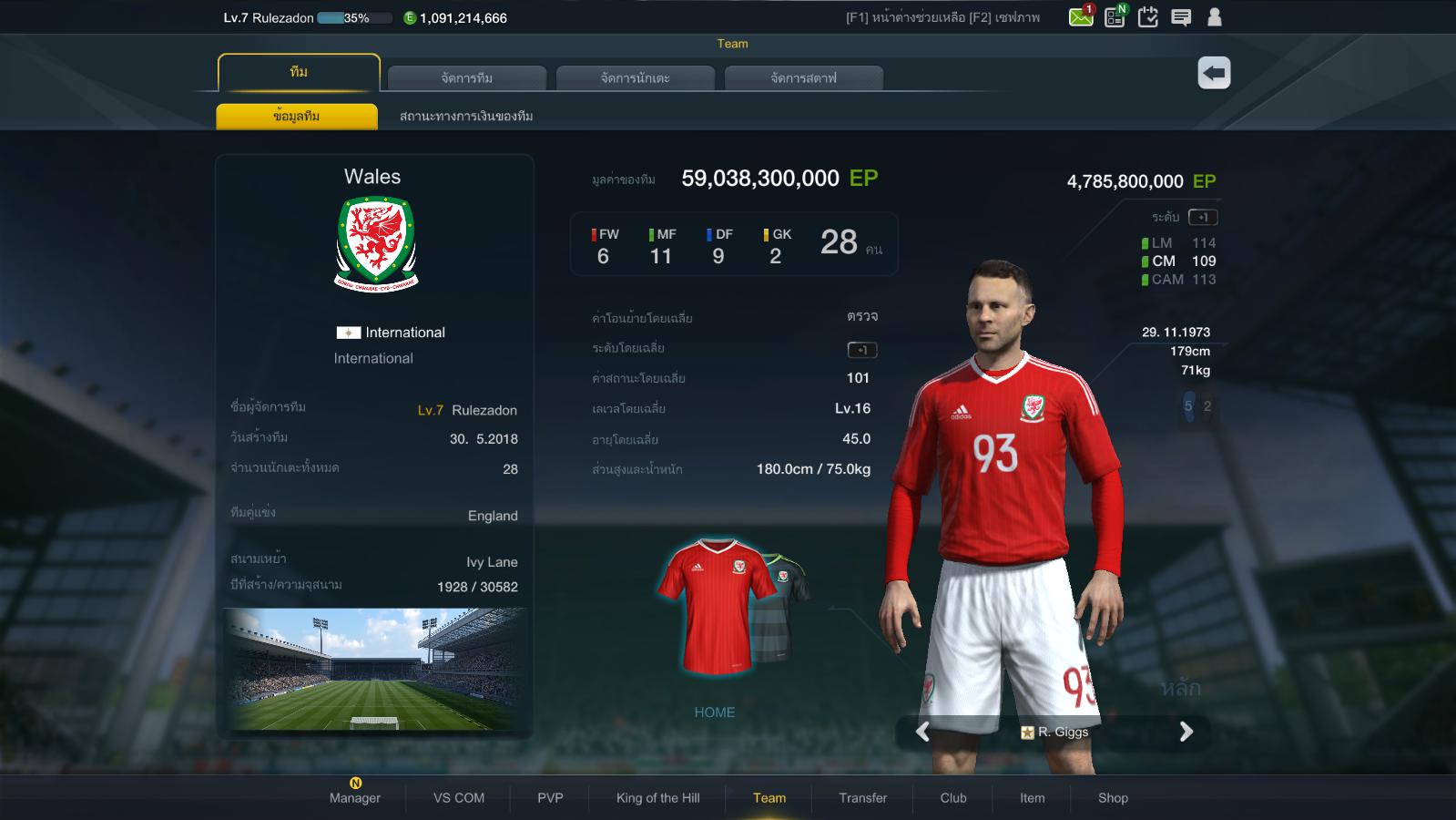 Ryan Joseph Giggs is a former Welsh footballer who played as a midfielder. He has played his entire professional career with Manchester United and is considered a legend for the club. Giggs is also the most decorated player in history, winning 13 PL medals, 4 FA cup medals, 3 League Cup medals, 2 UEFA Champions League medals and a number of other tournaments. He is also known for his leadership on the field, captaining Manchester United several times. His attributes include stamina, intelligent play and linking up the defense with the forward line. Currently, he is the manager of the Wales national team.
Carlos Valderrama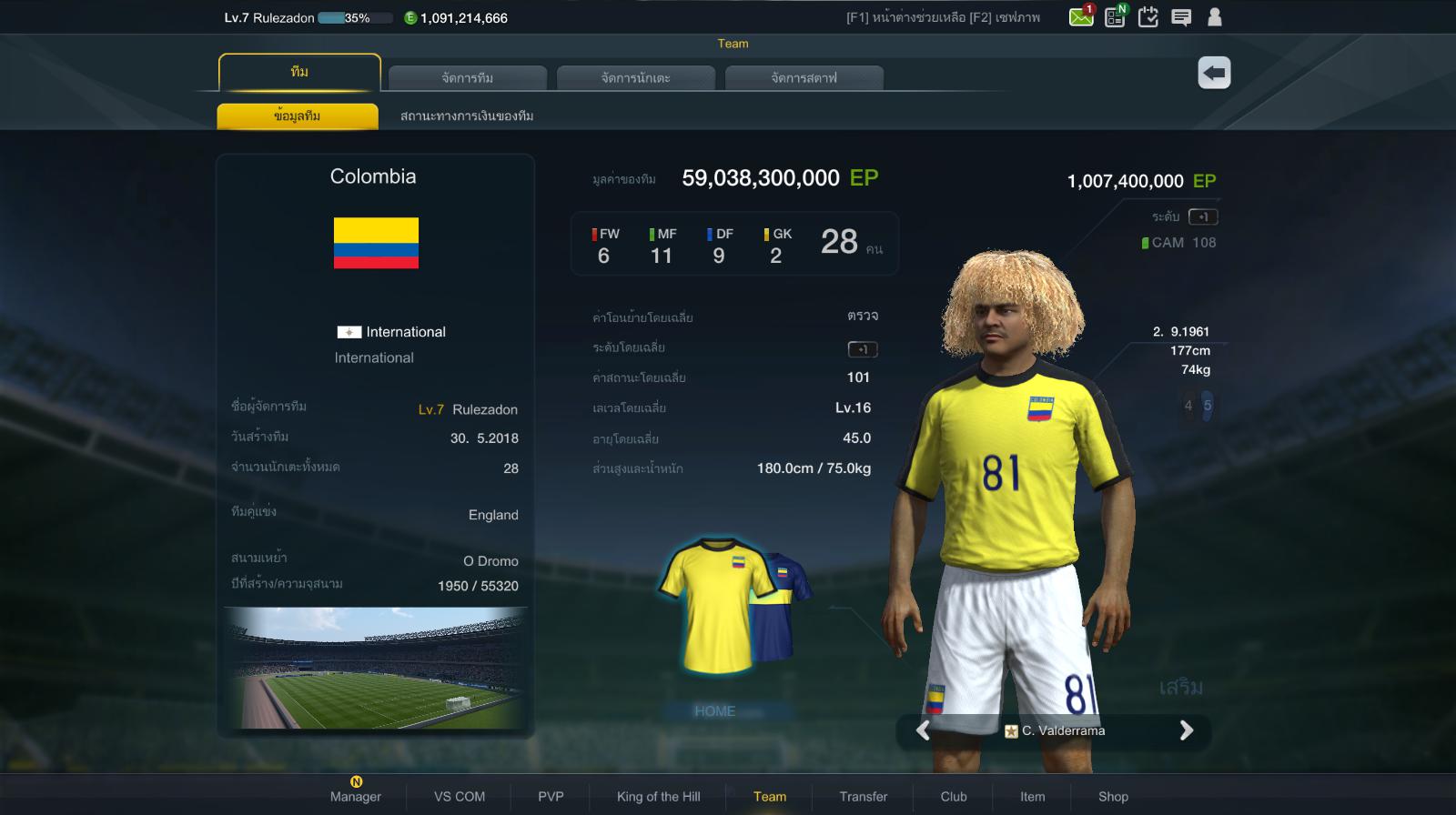 Valderrama is a former Colombian footballer who played as a midfielder. A creative playmaker, known for his precise passing, technical skills, and elegance on the ball, he is regarded as one of the best Colombian and South American footballers of all time, and by some as Colombia's greatest player ever. His attributes include being a classic number 10 playmaker due to his creativity and offensive contribution. Managers looking for a sure threat in the midfield, Valderrama is a must have for your team.