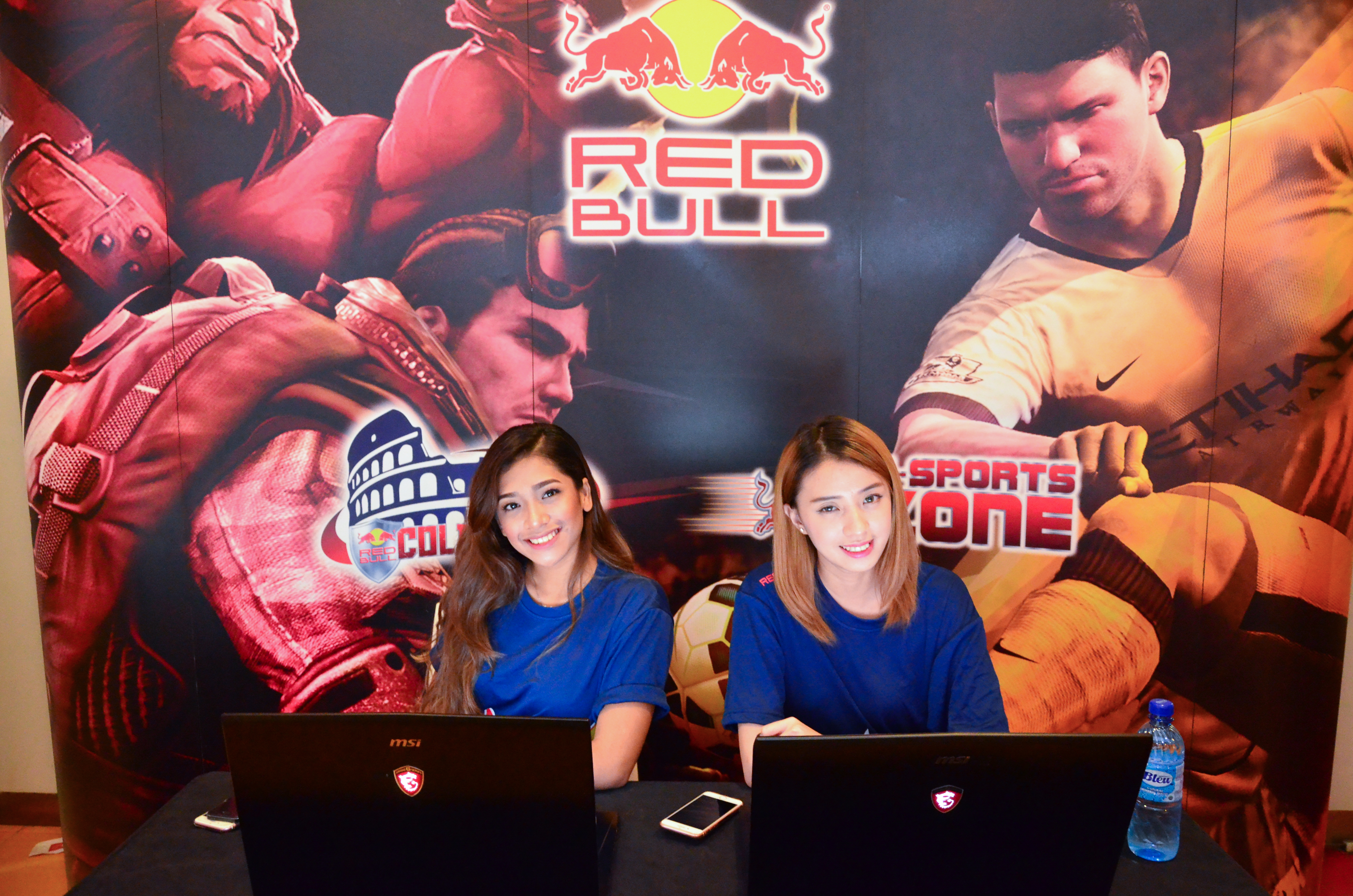 EA Sports FIFA Online 3 in RED BULL COLISEUM 2017




9 May 2017, Tue: At the press conference earlier today, RED BULL Malaysia announced that RED BULL COLISEUM will take place this year, continuing the success of the property last year.
What makes it more exciting is that RED BULL COLISEUM announced further that EA Sports FIFA Online 3 will be one of the game titles along 4 other games this year. All participants of RED BULL COLISEUM will compete for a total prize pool of RM 100,000.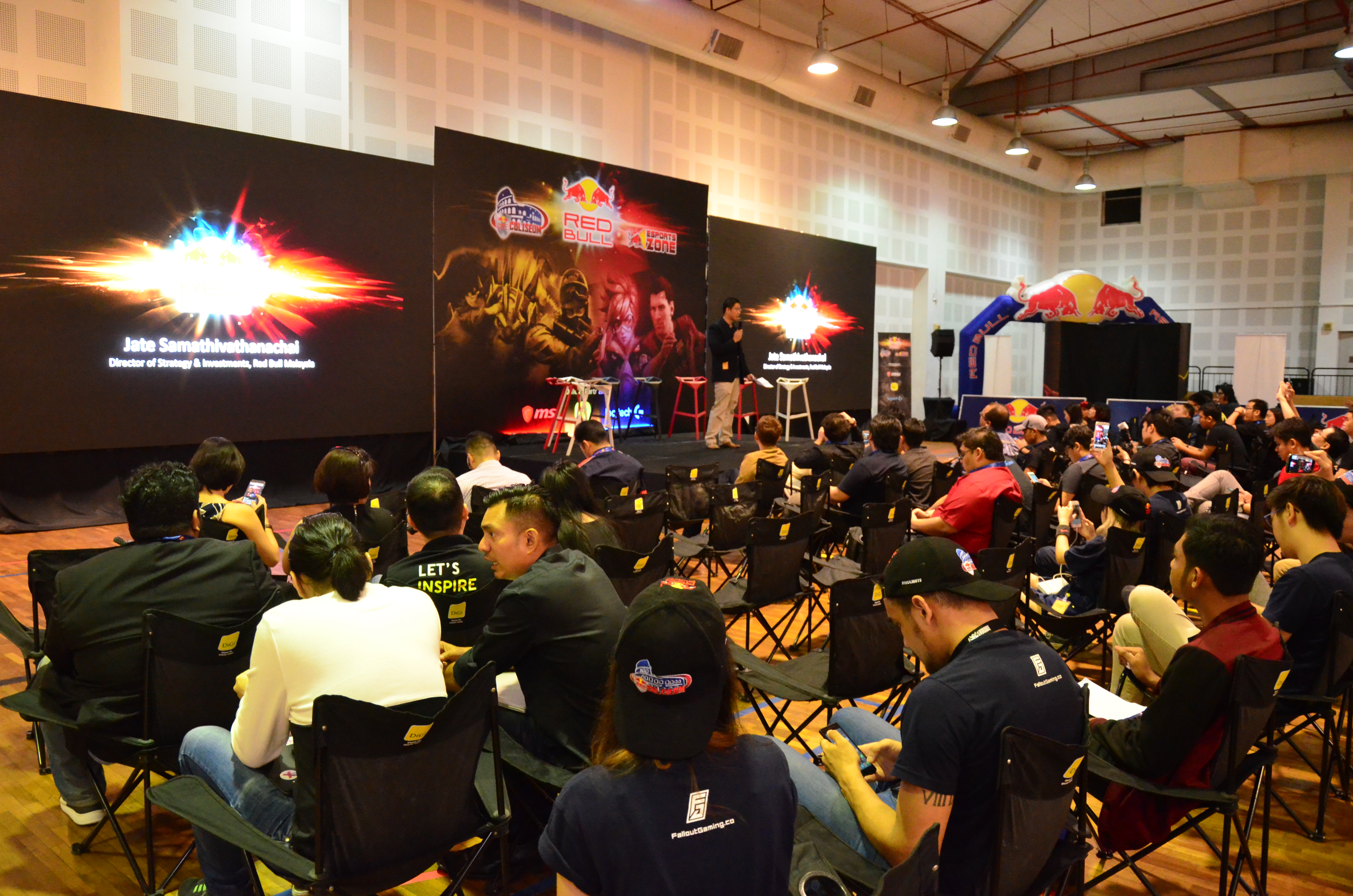 In addition to that, RED BULL COLISEUM said that a total of 5 countries will compete in an online qualifier and Malaysia will be hosting the finals of all the esport titles.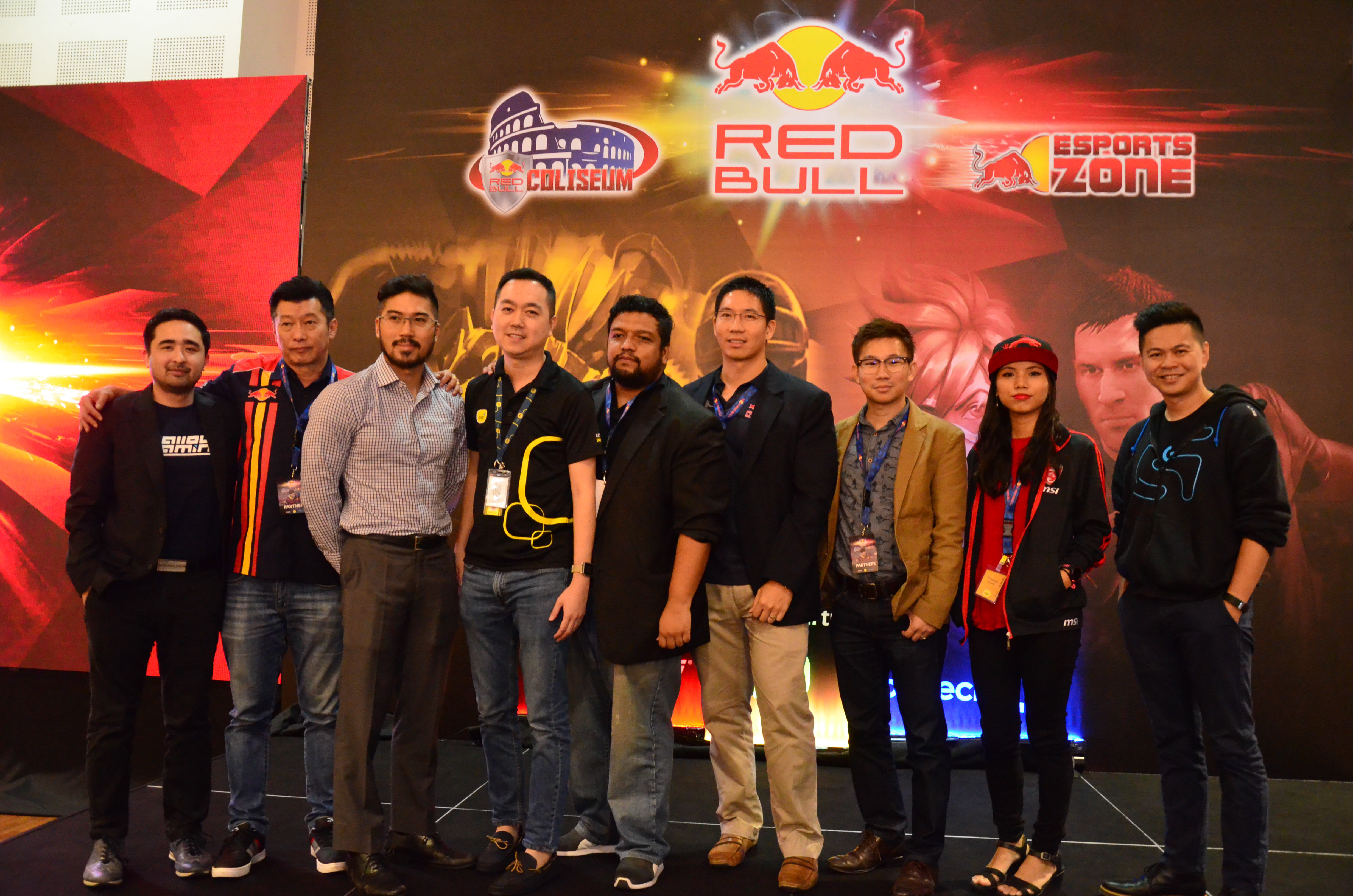 Below will be the relevant dates for RED BULL COLISEUM FIFA Online 3 (may change from time to time):-
Registration:            8th September 2017

Online Qualifiers:    7th October 2017
Finals:                     17th October 2017



Click (here) for further information and to keep yourself updated with RED BULL COLISEUM!