Maintenance Period
29 June 2017
6:00AM - 11:15AM

Captain Player Season (NEW Season)



New season highlighting leading figures of their respective clubs

Full list of players can be found [here]

After the update, the "Premium Top 100" Team Color player list will be adjusted accordingly to include the CP players.

Players like Andres Iniesta, Gigi Buffon, Sergio Ramos, Pepe and Mauro Icardi are given a significant boost compared to their other versions.

The top 10 highest rated players in this season of players are as follows



| | | |
| --- | --- | --- |
| No | Player Name | Overall |
| 1 | Andres Iniesta | 89 |
| 2 | Lionel Messi | 89 |
| 3 | Cristiano Ronaldo | 88 |
| 4 | Yaya Toure | 88 |
| 5 | Gianluigi Buffon | 87 |
| 6 | John Terry | 87 |
| 7 | Sergio Ramos | 87 |
| 8 | Manuel Neuer | 87 |
| 9 | Francesco Totti | 86 |
| 10 | Pepe | 86 |
Andres Iniesta's default position is now a LW while his other versions are generally a CAM / CM.

Pepe's CP Season card is both strong and quick.

Sergio Ramos' card may not be as strong as Pepe's but he is much quicker than Pepe.

Mauro Icardi is the all-round striker where he has well-balanced attributes for a perfect striker.

CP Season Highlight Players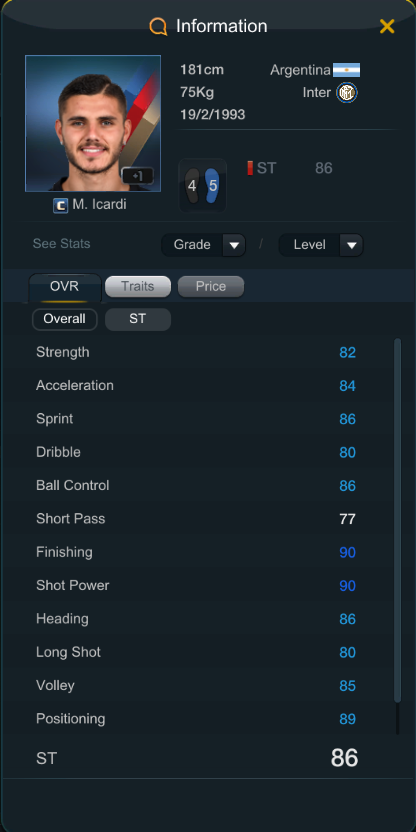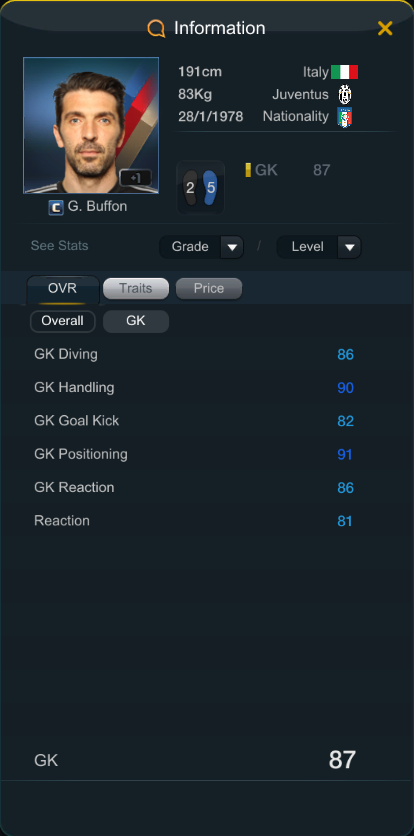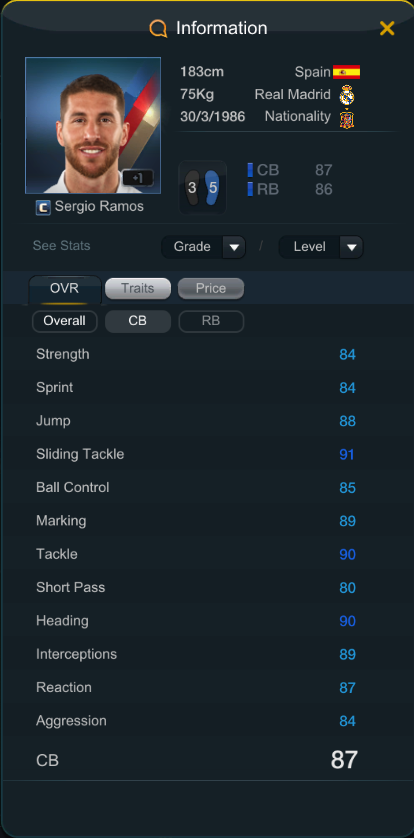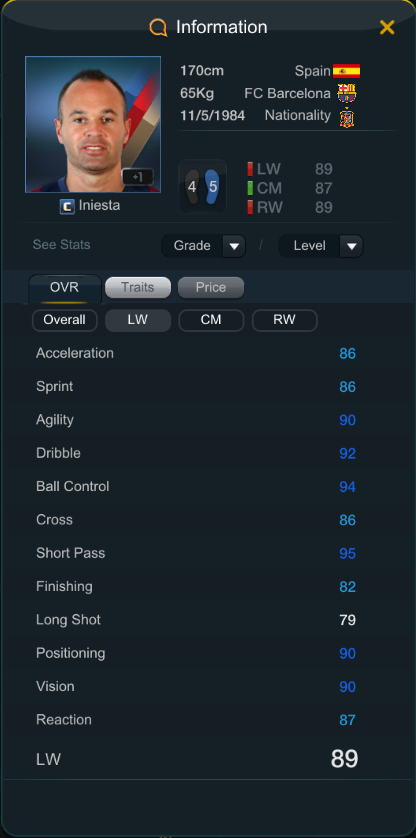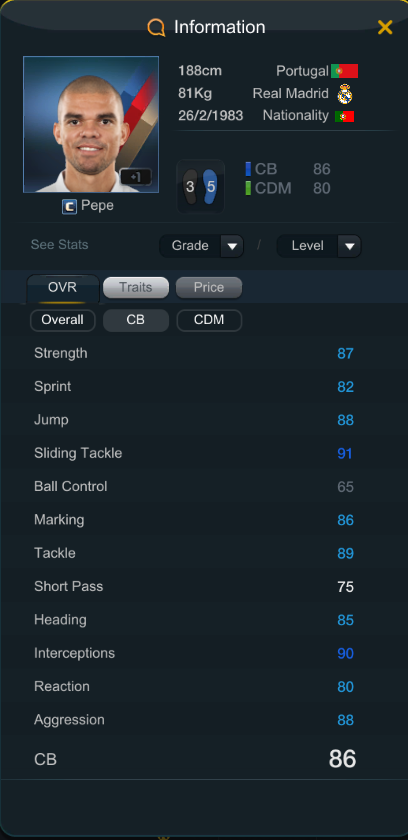 Read about Club Agency Renewal Feature