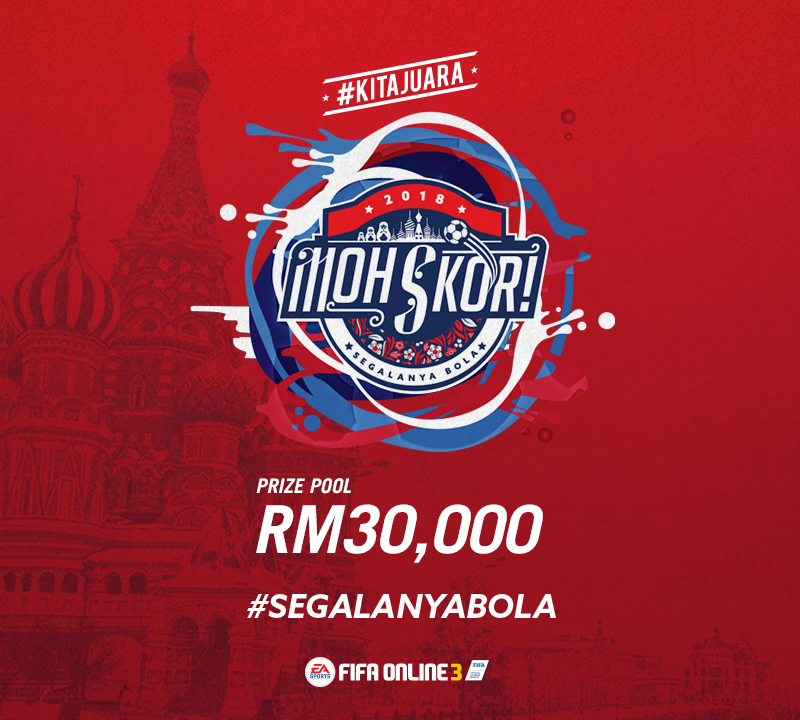 MohSkor qualifiers in OMG!, Red Bear, Happy Green & Invasion has now closed it's registration!

The addresses of the venues are as follows:
OMG! - No. 48/49, Jalan Tuanku Haminah 2, Pusat Perdagangan Tuanku Haminah
Red Bear - No. 44C, Jalan Stulang Baru, Stulang Baru
Happy Green - No. 77 Jalan Jelawat 1, Taman Ikan Emas
Invasion - No 25, Jalan Burung Tiong, Taman Bukit Maluri
All participants who has registered can check their participation in the links below.
Please note that the first 64 participants who registered will be eligible to play. In the event of a no-show, the player who will take the empty slot will be given the slot on the basis of first-come, first-serve basis according to the registration time. 
We urge all players to respect the decision made by the community referee in charge for the day. Any decision made will be FINAL. 
The following players have secured their spots in the Grand Finals and will no longer be eligible to participate in further qualifying rounds:
nhSekaiichi
xNiamaGa1x

J0K3R
kaizokuuu

The format for the qualifier will be as follows:
Bracket Size: 64 players

Format: Single elimination, BO1 from TOP 64 to TOP 16. BO3 from TOP 8 until Finals
Champions from each qualifiers will proceed to the playoff round!