Dear Managers,

FIFA Online 3 The Intercontinentals will take a place on 28th and 29th May, 2016 in Thailand Bangkok!
This is the first world wide FIFA Online 3 tournament includes players from over 11 countries including Europe and Middle East!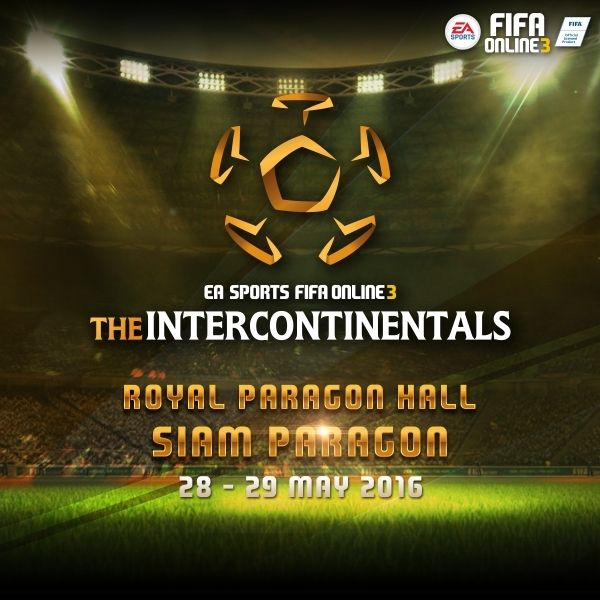 Players come from 11 countires will fight to decide the King of FIFA Online 3 including: Korea, China, Vietnam,Thailand,
Indonesia, Singapore, Malaysia, Saudi Arabia, Ukraine, Sweden and France!
The total prize pool will exceed 34,000 USD!
Singapore representer : Amraan

Malaysia representer: RBxArroyos
Let's cheer for them! More information coming soon.